Classic Choice, Inc.
Classic Choice, Inc. is a full service headstone and monument company, located in Long Island, NY. We're your expert choice for custom grave markers, designed and built in-house by our caring, experienced team. We also maintain existing memorials to keep them looking new. For a custom quote, give us a call or stop by our shop and we'll be happy to assist you!

Learn More
Monument & Headstone Services in Long Island, NY
Selecting a memorial monument or headstone can be a difficult process—especially if you've recently lost someone close to you. Classic Choice, Inc. is here to help you through the process by providing caring, compassionate service. We're experienced in creating and crafting monuments in Long Island, NY that capture the spirit of the person they represent, so their memory may live on forever on the beacon that marks their final resting place. We relish the opportunity to do justice to that person's memory and we're honored to be your choice for headstones in Long Island, NY.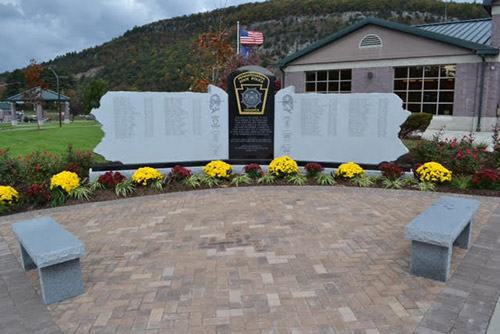 In addition to creating personal grave markers, we're also your experienced care provider for existing memorials in Long Island, NY. Whether you need dates and lettering etching into an existing monument, or you require cleaning and restoring for a weathered marker, we're ready to assist you. We can even do repair work and raise sunken monuments back to perfect stature, so they can continue to represent their owners far into the future. Rest assured our professionals handle every job with absolute care, and we bring the utmost respect to every project. We deliver service with integrity and honor, because it's everything our customers and their loved ones deserve.
We have experience working on Catholic, Jewish and Non-Sectarian memorials.
We never outsource work and take pride in handling all projects from start to finish.
Our business is locally-owned and –operated in Long Island, NY.
Our workmanship is second to none and we take pride in delivering unparalleled quality.
We're happy to provide you with a customized quote on monument services.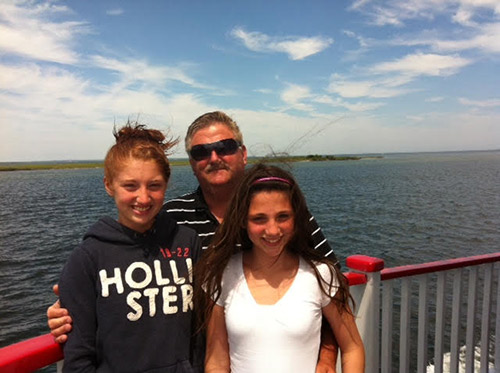 Request a Quote Today
For estimates on monument lettering, cleaning, caulking or other services, please feel, free to contact us today. We're happy to provide personalized pricing and quotes.

Contact Us
Proudly offering monuments and headstones to the following areas:
West Babylon, NY
Nassau County, NY
Suffolk County, NY
Westchester County, NY
Rockland County, NY
Queens, NY
Long Island, NY
The Bronx, NY